Last Updated on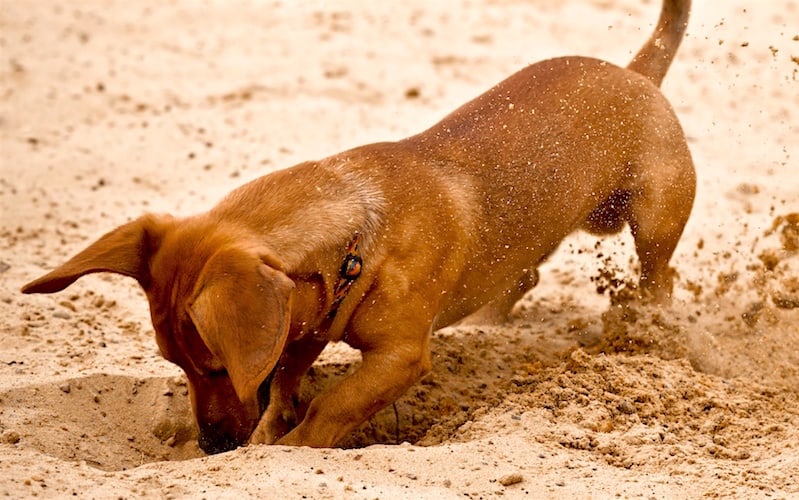 There are many, many great books out there on dog training. Here are five classics that are among my favorites. This post contains affiliate links.
1. Puppy Ed
Ann and Paul Brahms describe how to start teaching your puppy commands. This is a thoughtful book that discusses in practical detail what you can and cannot expect to do with your puppy in training it.
They stress that by expecting and improving good behavior from the start, later, more formal training goes much easier.
Carol Lea Benjamin uses praise, contact, play and toys to motivate puppies, but she does not recommend food training a young puppy.
She does recommend crate training and she also recommends sleeping in the same room with the puppy. She provides methods to teach no, OK, good dog, bad dog, sit, stay heel, come, down, stand, go, enough, over, out, cookie, speak, take it, wait and off to puppies.
She talks about canine language and talks some about mental games you can play with your dog such as mirror games, and copying your dog and having him copy you, chase games and even playing rough with your puppy.
Most training methods rely on the foundational relationship between an owner and his dog, and this book provides some ideas on establishing that relationship while the puppy is still young.
Ted Baer's heavily illustrated book with color photos offers a sensible approach to laying a good foundation for extensive obedience training (even if you don't take the dog any further than what's outlined in here). Simple instructions for teaching a 20-word language, with emphasis on understanding and building on previous work.
An excellent book that describes how to use play to motivate your dog through obedience training.
Patricia Gail Burnham focuses on how to teach each exercise in the AKC Novice, Open, and Utility classes. Her philosophy, though, lends itself to any type of training. Well written and informative.
For you greyhound lovers, all her dogs and inside photos are of greyhounds.
This book explains all about learning theory, operant conditioning (both positive and negative reinforcement and punishment), and classical conditioning.
It's not a "how to" book in the sense that author Janet Lewis doesn't explain how to teach a specific exercise. Instead, she uses dog training examples to illustrate the concepts of different schedules of reinforcement, when to use them, why positive and negative reinforcement work, when classical conditioning is helpful, etc.