Last Updated on April 20, 2023
PAW Patrol is a Canadian animated series by Nickelodeon Junior, but chances are if you're reading this, then you already knew that especially if you have a kid at home!
The show follows six heroic rescue dogs and their daily adventures.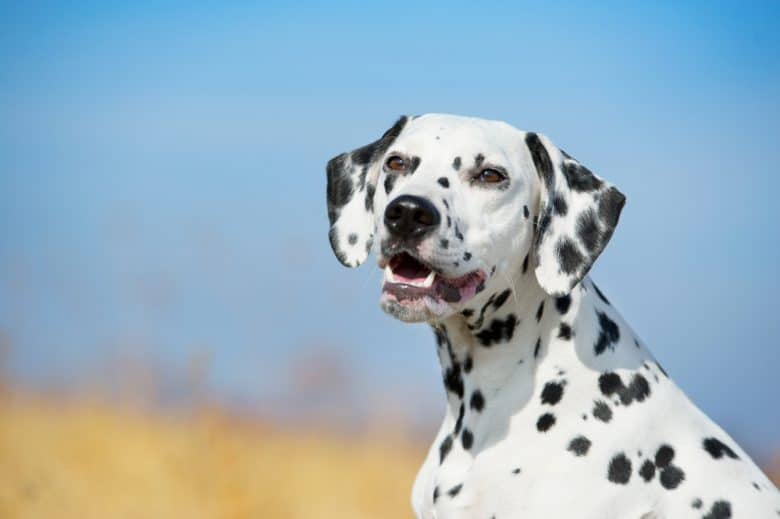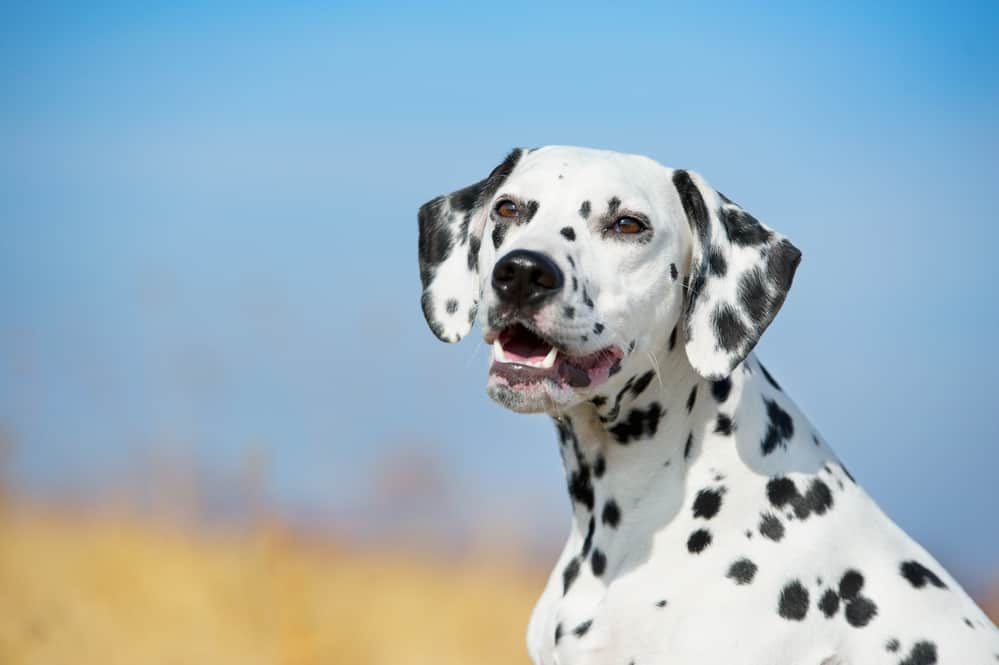 Draw inspiration from your kid's favorite TV show by naming your dog after your child's favorite character! Here are the very best PAW Patrol names for your new puppy:
Choosing the best Paw Patrol dog name for a puppy
Has your child been begging to name their new puppy after their favorite character from Nick Jr's PAW Patrol?
This adorable children's TV series can serve as the perfect inspiration for a name for your new dog.
No matter which PAW Patrol moniker you end up choosing, you'll want a name for your pet that rolls off the tongue.
You'll be saying this name a lot, repeatedly, so be sure it's not just one that your child loves but that you do too! Also, ensure that the name is easy to call and use for training purposes.
But perhaps most importantly, you need a name that matches your dog's personality and looks.
You could choose to name your pet after a character of the same breed of dog on the show.
You can even select the name of a quirky French character or troublesome pirate whose personality is similar to that of your pet's.
From Adventure Bay to your own home, the options are endless!
What's in a Name? Who's the most famous dog with a Paw Patrol character-inspired name?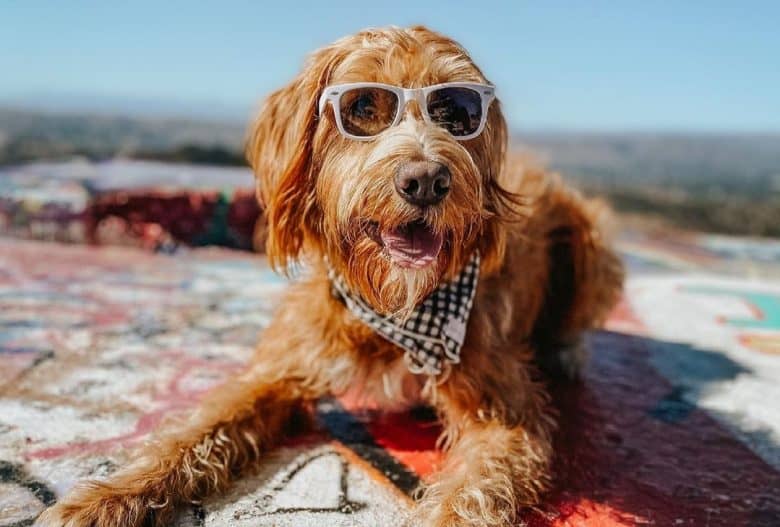 PAW Patrol is not just a TV show; these characters can be seen on toys, as characters at themed birthday parties, and even on social media.
Here are some famous dogs sporting PAW Patrol inspired names on Instagram:
@thisdoodchase – a Labradoodle with 5,500 followers
@tracker_the_service_dog – a rescue dog turned service pup for a girl with Optic nerve hypoplasia
@pawpatrolanimalrescue – an animal rescue organization dedicated to saving surrendered and abandoned pets
Dog names on Paw Patrol character names
Your kid may watch Paw Patrol every day, and perhaps you've even hosted a Paw Patrol TV show-themed birthday party, but are you still a little fuzzy on who's who in Adventure Bay?
Don't worry. We know the best characters and have drawn up a list to make your life easier when it comes to picking a Paw Patrol name for your pet:
Popular Paw Patrol names
Paw Patrol follows a tech-savvy ten-year-old named Ryder and his crew of brave rescue dogs in training.
Some of the same characters appear in every episode, making them the most popular options for naming your pet.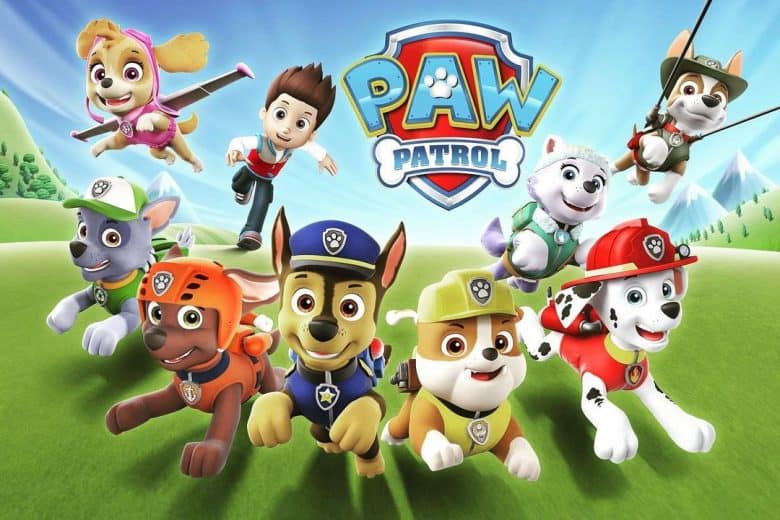 Still don't have a clue what we're talking about? Meet the top ten characters from this show; chances are one of these will be your kid's favorite PAW Patrol dog:
1. Rubble – A trusty English Bulldog with a flair for construction work. Although the youngest member of the PAW Patrol team, Rubble drives a bulldozer and knows how to work a drill. Although a softie at heart, Rubble is known for being rugged and reliable.
2. Marshall – A Dalmatian that is always ready to save lives during fires. This fire dog is also excellent at rescuing stranded animals and people and has medical skills as well.
Although eager-to-please, Marshall can be a tad clumsy, you won't find a dog that is more brave, friendly, or loyal than this one.
3. Chase – A German Shepherd puppy who is a police dog, Chase is the pack's fearless leader.
He is known for taking charge in dangerous situations and his extreme loyalty. His skills include directing traffic, engaging in spy activities, and even working as a tracker.
4. Zuma – A chocolate Labrador Retriever with a speech impediment, Zuma loves water. This aquatic pooch gets around in a hovercraft speedboat. He is even frequently seen scuba diving and surfing.
5. Rocky – A grey and white mixed breed dog, Rocky is a rescue pup that is all about recycling.
With his green jacket, this recycling pup is intelligent and resourceful, using recycled items to repair and fix whatever is needed by the team. Rocky's biggest fear is water, a trait your dog might share!
6. Skye – A playful and energetic Cockapoo, Skye is half Cocker Spaniel, half Poodle, and is the first female team member.
This high-flying pup is in control of all air-related matters, often taking to the skies in her helicopter or using the wings of her pup-pack. Skye also loves video games and dressing up.
7. Everest – A Siberian Husky that loves the snow, this mountain dog is another female team member.
Everest made her appearance in Season 2 of the show and was instantly loved for her kind, affectionate soul. Her vehicle is a snowmobile.
8. Tracker – A brown and white Chihuahua that speaks English and Spanish, Tracker loves nature, wildlife, and exploring.
One of the newer members of the cast, Tracker, has excellent hearing, and although he can be afraid, he isn't likely to back down from a challenge, especially when it comes to a jungle rescue.
9. Ryder – Ryder is the kid in charge of all the dogs. This outgoing ten-year-old boy has fierce determination and is super intelligent.
10. Mayor Humdinger – Mayor Humdinger of Foggy Bottom is the main bad guy. He is always cooking up some sneaky plan, but the PAW Patrol team is always on hand to save the day.
Dog names inspired by Paw Patrol human characters
The most popular PAW Patrol pups might don't have to inspire the name of your dog. You might prefer to name your dog after one of the show's villains or human characters. Here are some options:
Mayor Goodway – the funny but loveable Mayor from city hall. A slightly jumpy but super protective character, this female name is an excellent choice for girl dogs.
Raimundo – a circus ringmaster with high levels of energy. Raimundo may scare easily, but you have to love him, even if just for that outrageous mustache!
Mr. Porter – the restaurant owner in Adventure Bay. This larger-than-life character is loving, intelligent, and caring.
Cap'n Turbot – a marine biologist and the watchman of Adventure Bay
Francois – The French cousin of Cap'n Turbot
Katie – A young girl who runs the pet clinic
Farmer Yumi and Farmer Al – local farmers from Adventure Bay
Sid Swashbuckle – A pirate character
Jake – The owner of Everest who lives on a ski resort
Dog names inspired by other Paw Patrol animal characters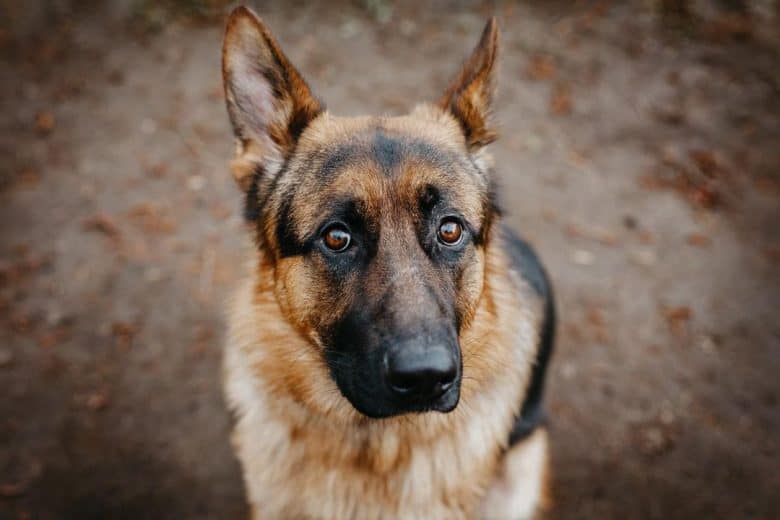 Who says you have to name your dog after one of the main characters from the show?
You could call your dog Sweetie after the villain pup who belongs to the Princess of Barkingburg, Arrby after Sid Swashbuckler's pet dachshund.
Even Apollo, after the courageous superhero that stars in a TV show the PAW Patrol team, loves to watch.
Alternatively, you could name your dog after one of the other animal characters from the series. Here are a few possibilities:
Chickaletta – Mayor Goodway's pet chicken. A fierce creature that is also very spoiled!
Matea – a Scarlet Macaw parrot that is prone to wandering off
Bettina – a female black and white cow that loves to explore
Wally – Cap'n Turbot lazy pet walrus who loves feeding time
Gilda – a playful and adorable pink baby elephant
Joey – a super cute baby freshwater turtle
The Kitten Catastrophe Crew – Cat heroes similar to PAW Patrol, who work for neighboring Mayor Humdinger
Robo-Dog – a robotic dog that is the driver for PAW Patrol's larger vehicles
Ella and Tuck – two Golden Retriever siblings, known as the Mighty Twins
What Paw Patrol character name should I give my dog?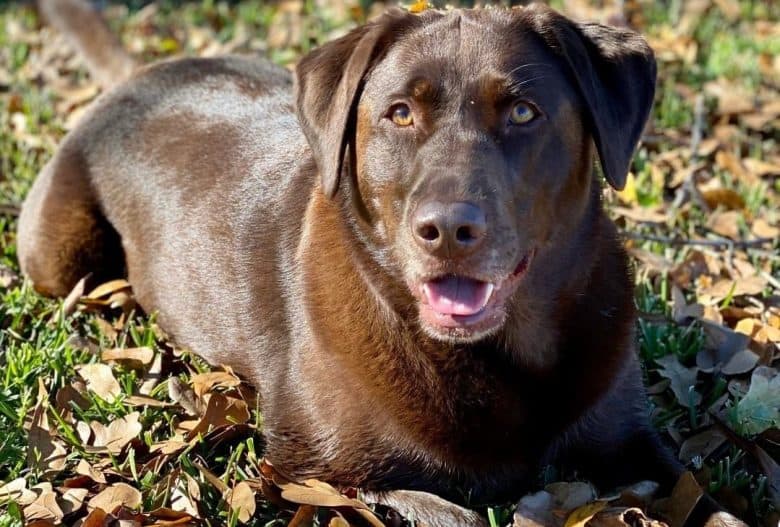 Have you discovered the PAWfect name for your new puppy? We hope so! Still on the fence? Why not provide your child with a few of your favorite choices and let them make the final pick?
Do let us know what name you decide on for your new furry family member in the comments below!
Further Reading: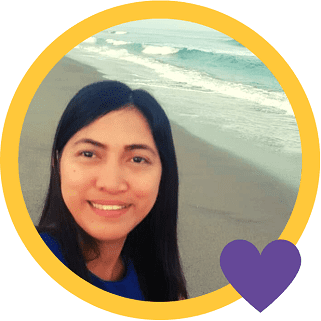 Cess is the Head of Content Writing at K9 Web and a passionate dog care expert with over 5 years of experience in the Pet Industry. With a background in animal science, dog training, and behavior consulting, her hands-on experience and extensive knowledge make her a trusted source for dog owners.
When not writing or leading the K9 Web content team, Cess can be found volunteering at local shelters and participating in dog-related events.